Tiger Fitness provides every one of our customers with some of the best-priced nutritional supplements in the industry accompanied by the best customer service experience you will find anywhere.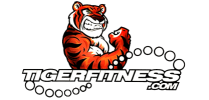 Whether male or female, elite or sedentary, IFBB Pro Marc Lobliner will help you reach your goals. Marc insists on daily check-ins to assure consistent and unparalleled progress.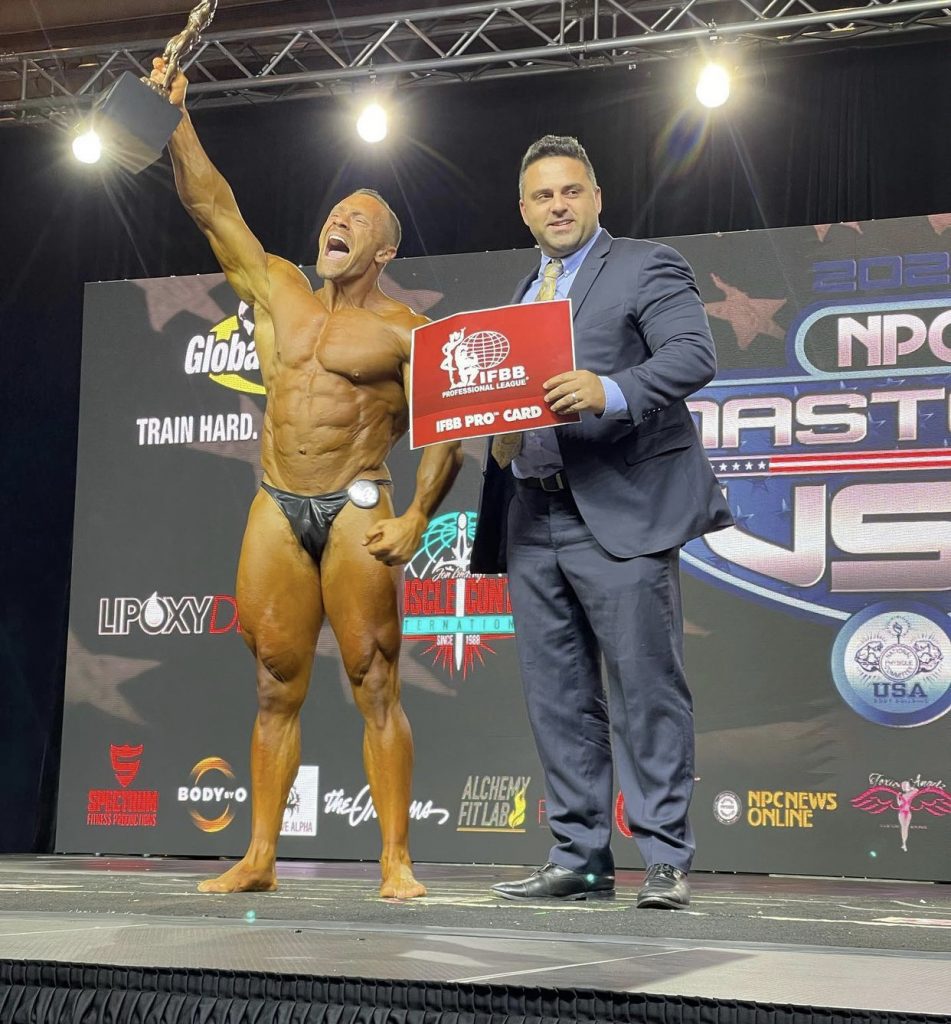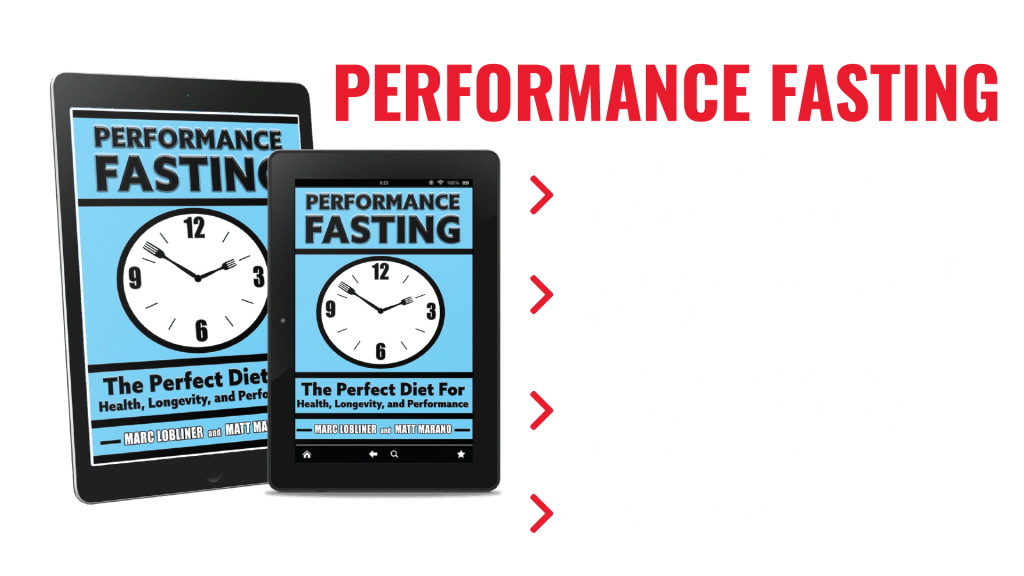 Performance Fasting is the result of years of research and experience.
Written by diet and health expert Marc Lobliner alongside Matt Marano.
The Whole Food Protein Bar that has taken the industry by storm – #1 Bar at TigerFitness.com and Vitamin Shoppe!
Marc Lobliner discusses why YOU should trust MTS Nutrition with your health and physique goals.
I AM MARC LOBLINER, CEO OF MTS NUTRITION
I am a loving husband and father of three amazing children. This alone overshadows all of my other accomplishments. My journey into fitness started because of my parents. My mother was a drug addict and my father was an overeater that developed type 2 diabetes. What started as, "If you aren't careful you'll get diabetes" turned into, "You'll need to inject insulin." The eventual result was, "Your kidneys failed. You're blind, deaf, and will never drive or work again."
Then that day happened.
During my senior year in high school I came home from football practice one day to find our apartment filled with paramedics. My father had a stroke. I cried for hours. I was witnessing his demise, all because he wasn't taking care of himself. This is when I decided that health and fitness was going to be my passion. I vowed to never let this happen to me, and I would never put my wife and children through the same thing.
In 2011 I set out to create something special in this industry. A company that took pride in the quality of its products and the results they would provide users. My MTS Nutrition products were created to be the highest possible quality!. Quality control and truth to label are important to me, which is sadly rare in the sports nutrition industry.
More than just a supplement line to me, MTS Nutrition is my story. It has meaning and a purpose. Each MTS Nutrition product embodies my passion for health and fitness and echoes the struggles of my past and the lives that my products help to change on a daily basis.
MTS Nutrition assures its customer that they are receiving the most advanced and adequately dosed ingredients with NO proprietary blends. The reason? So you know exactly what you're putting in your body, and that each supplement is as effective as possible.
MTS Nutrition Machine Whey has set the new standard for whey protein combining ground-breaking flavor systems such as Cookies & Cream and Red Velvet Cake with 3rd party verified label claims testing. Likewise, all MTS Nutrition supplements such as Clash and Machine Fuel have taken performance and taste to heights never seen before.