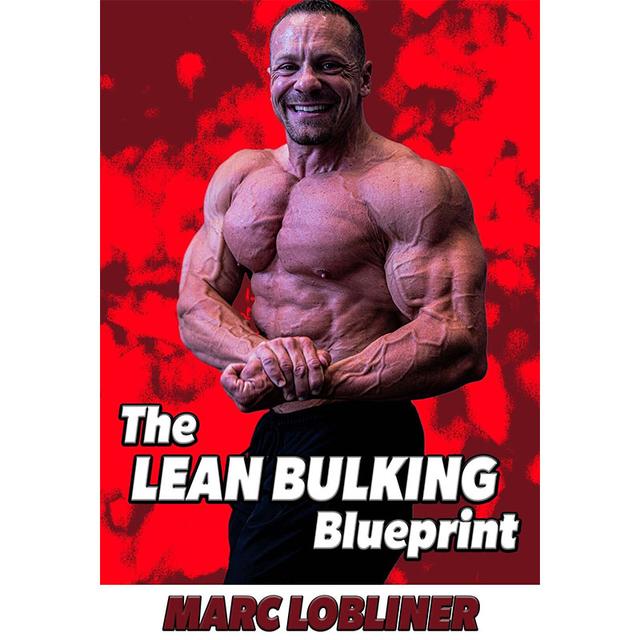 READ THIS BOOK IF YOU WANT TO GAIN MUSCLE!
A lot of people want to gain lean mass but have no idea how. Their answer is to load up on pizza, fried chicken, ice cream, and junk food to "dirty bulk".
This is a HORRIBLE idea.
When you do this, you will gain substantially more fat than muscle and due to insulin and blood sugar swings and lack of caloric tracking, might not even gain at all! These foods can be very inflammatory and cause you to actually eat less and at the same time deprive yourself of necessary nutrients for health and wellness.
The lean mass gain phase is the most important phase. If done right, meaning if you listen to me and follow this plan, you WILL make gains – LEAN GAINS! If done incorrectly, you will gain so much fat that the muscle you did gain will be lost during the diet phase – NOOOOOOO!
The goal of this program is to OVERREACH and push your body to the limit utilizing advanced training methods like supersets, drop-sets, and rest-pause sets. Volume is super-high for most, but that's the intention.
As a pro-bodybuilder and a man known for his insane training style, this program pushed me to my limits.
ARE YOU READY TO CHALLENGE YOURSELF FOR YOUR BEST BODY EVER?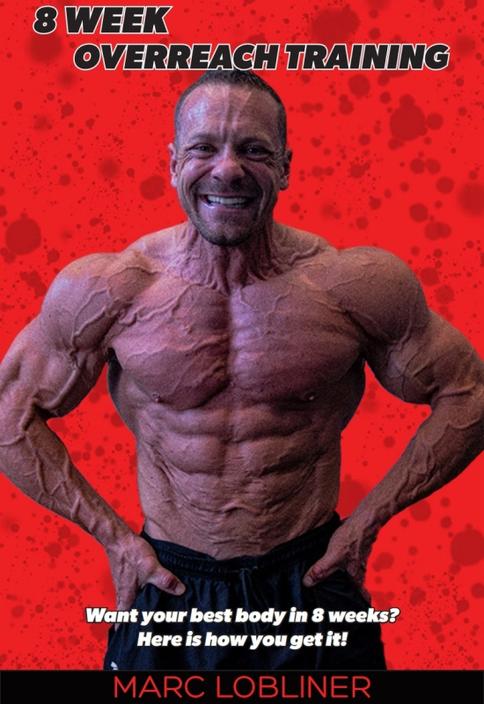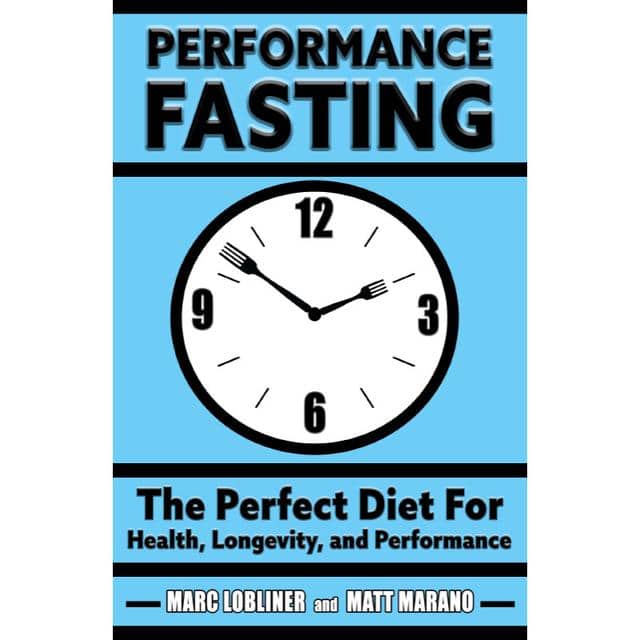 Fasting is in and rightfully so. It has been used for centuries for religious and health purposes. The issue is that nobody has addressed how to make it work to optimize both mental and physical performance.
til now.
Performance Fasting is the result of years of research and experience. Written by diet and health expert Marc Lobliner alongside Matt Marano, Performance Fasting will show you how to:
Incorporate fasting into any schedule.
Implement diet and fitness strategies to optimize your mental performance.
Stave off cravings and hunger.
If you're interested in becoming the best, healthiest you possible, then you need Performance Fasting!